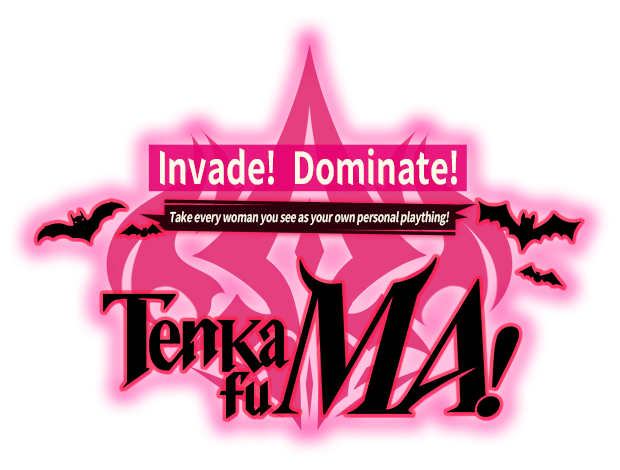 Frequently Asked Questions
All
Installation
Account
Game Play
Payment
Others
Are there any differences between game versions?
Why can't I install the game?
Why can't I install the game on my iOS device?
Why am I seeing error messages such as Unable To Verify App, Unable To Install because its integrity can't be verified, Unable To Install Profile etc.?
I have installed the game on my iOS device through IPA installation and it is now showing that the Application is no longer available.
Sideloadly is showing error messages or can't be used correctly.
Why am I getting an error message or being told the servers are full in the browser version?
What is the UID?
I forgot how I registered my account.
I can't login even with the correct password.
Can I transfer between different platforms?
I lost my guest account.
How do I bind my account?
I did not receive platform currency/token after making purchases.
Why aren't there any payment methods I can use?
The game does not respond after tapping.
I'm experiencing game crashes.
Will there be any chances for past event characters to comeback?
I forgot/want to change my password.
Absent Guild President
Where can I interact with other players?
Where can I get reward codes?
Miscellaneous