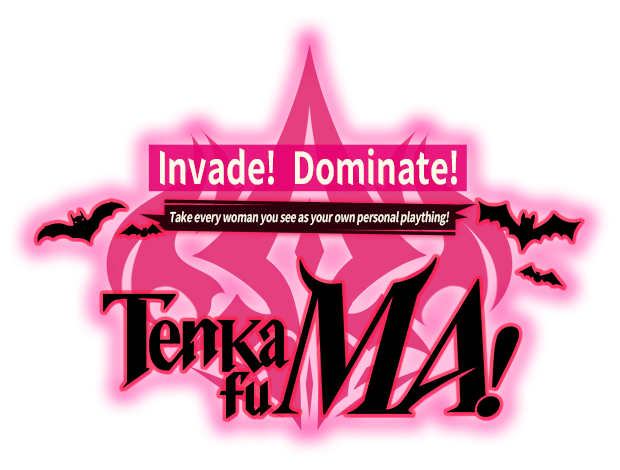 Frequently Asked Questions
All
Installation
Account
Payment
Game Play
Others
Are there any differences between game versions?
Why can't I install the game?
Unable to download the iOS version.
What is the UID?
I forgot how I registered my account.
I forgot my password.
I can't login even with the correct password.
Can I transfer between different platforms?
I lost my guest account.
How do I bind my account?
I did not receive Ecoin after making purchases.
There's no available payment methods for me.
The game does not respond after tapping.
Will there be any chances for past event characters to comeback?
Absent Guild President
Miscellaneous